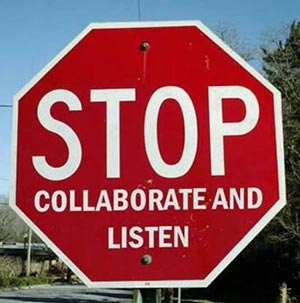 This is just filler.

If you're a new visitor, please note: I'm not usually such a dismal fucker. A confluence of circumstances has collaborated to curb my cheer, if you believe in such things.
I feel: a steel band around my chest, getting tighter.
I am: in a prison of my own making.
And: the water heater's gone again.
I've spent: A month's wages in three days.
More to life: Study, work; work study?
To do list: Be a man, get to grips, own your shit, get to fuck.
In summary: I have nothing good to say right now.
Besides all that, I fucking hate this time of year.
*also song 10 on Incesticide.