One of the lads at work brought some impressive sausages back from his recent trip to Poland, so naturally, we had to enact some porno scenes with them.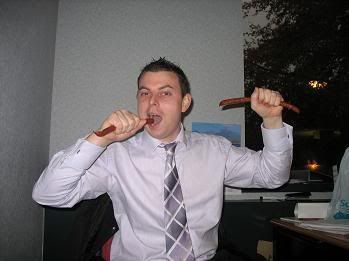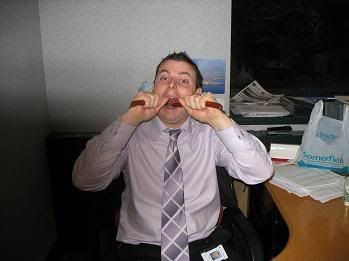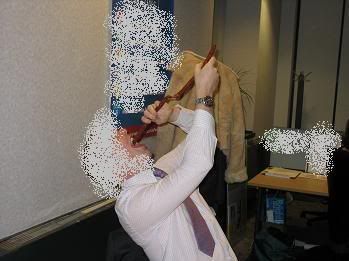 I must say, they were delicious.

BTW, I'm still up for some questions, if any of you can be arsed.





Free piece of shit. I can't read anyone's blog.