My family discovered an old picture of me from around April 1980. I think I was going for the Travis Bickle look, but forgot to spike it up:



This is Erin circa Christmas 2005: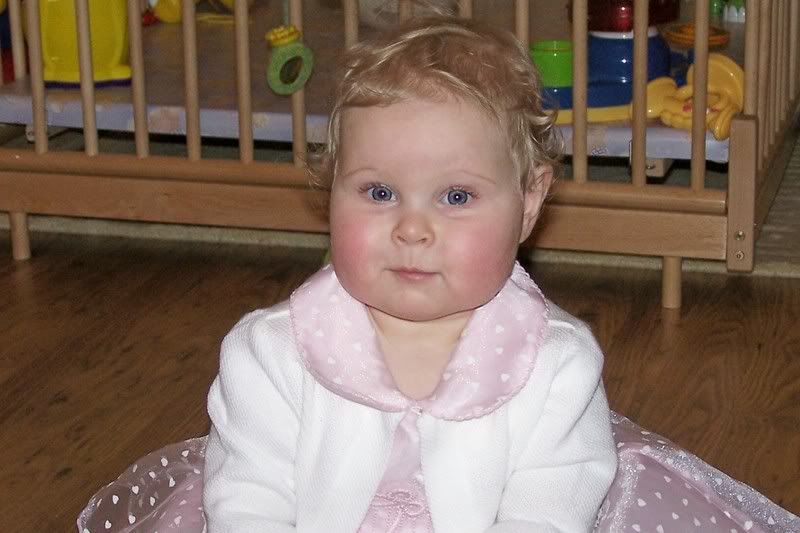 The pictures might not show it, but she is the spitting image of me. A lot prettier, mind you.

As my Grandad said, at least we don't need to worry about whether or not I'm her father. Cheers for that, Grandad.