Steph was talking about sleazy behaviour, and it reminded me of this sleazy bastard of a sausage dog an ex used to have.

This lovable little doggy by the name of Tico stole my innocence with a yelp and a whimper.

She and I (the girl, not the dog) were, for want of a better cliché, getting down to business in her living room, when I felt little Tico the lovable sausage dog sniffing at my ankles. I didn't really think much of it because he was always climbing up on us while we sat watching tv or whatever. Obviously, the intrusion was not so welcome when I was trying to get my rocks off, but you'll have that in small towns with fast cars.

I tried my hardest to ignore him, but the little bastard kept rubbing his nose on my leg and panting heavily. I had no choice but to look down and try to push him away...

I looked down just in time to see the little fucker ejaculate doggy-jizz all over my trousers. He had been humping my leg the entire time. He must've smelt the pheromones from our semi-sexual activity, and got himself a little bone he needed to bury.

I had to cycle home that night with dog-spunk all over my trousers. Our relationship was doomed to failure after that. It was too embarrassing trying to play it cool in front of the dog. The bastard kept winking at me and giving me a knowing grin any time I called over.



EDIT: Is anyone else getting this bullshit?: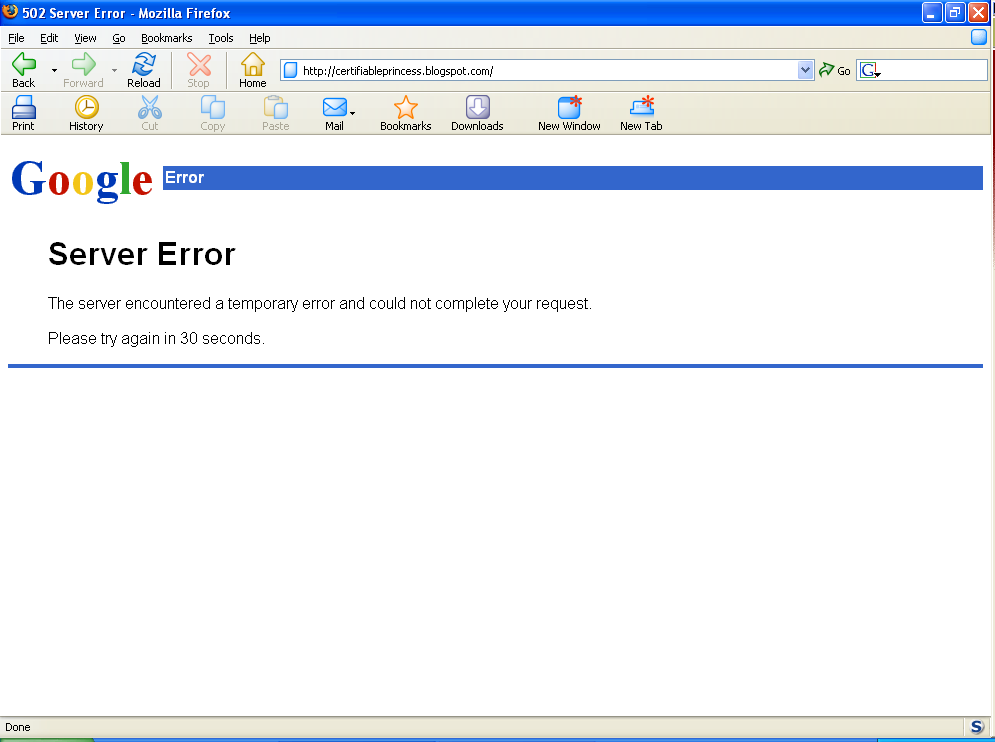 It's really irritating. Google's servers ought to be infallible.