Check my shit. I know, I look like Tim Westwood's retarded stepbrother - I'm just fucking around with the "gang" signs. I realise that I would be immediately killed upon entering American airspace with that bullshit going on. My W's are for Wanker, not Westside.

Anyway, what do you think of the top I'm wearing?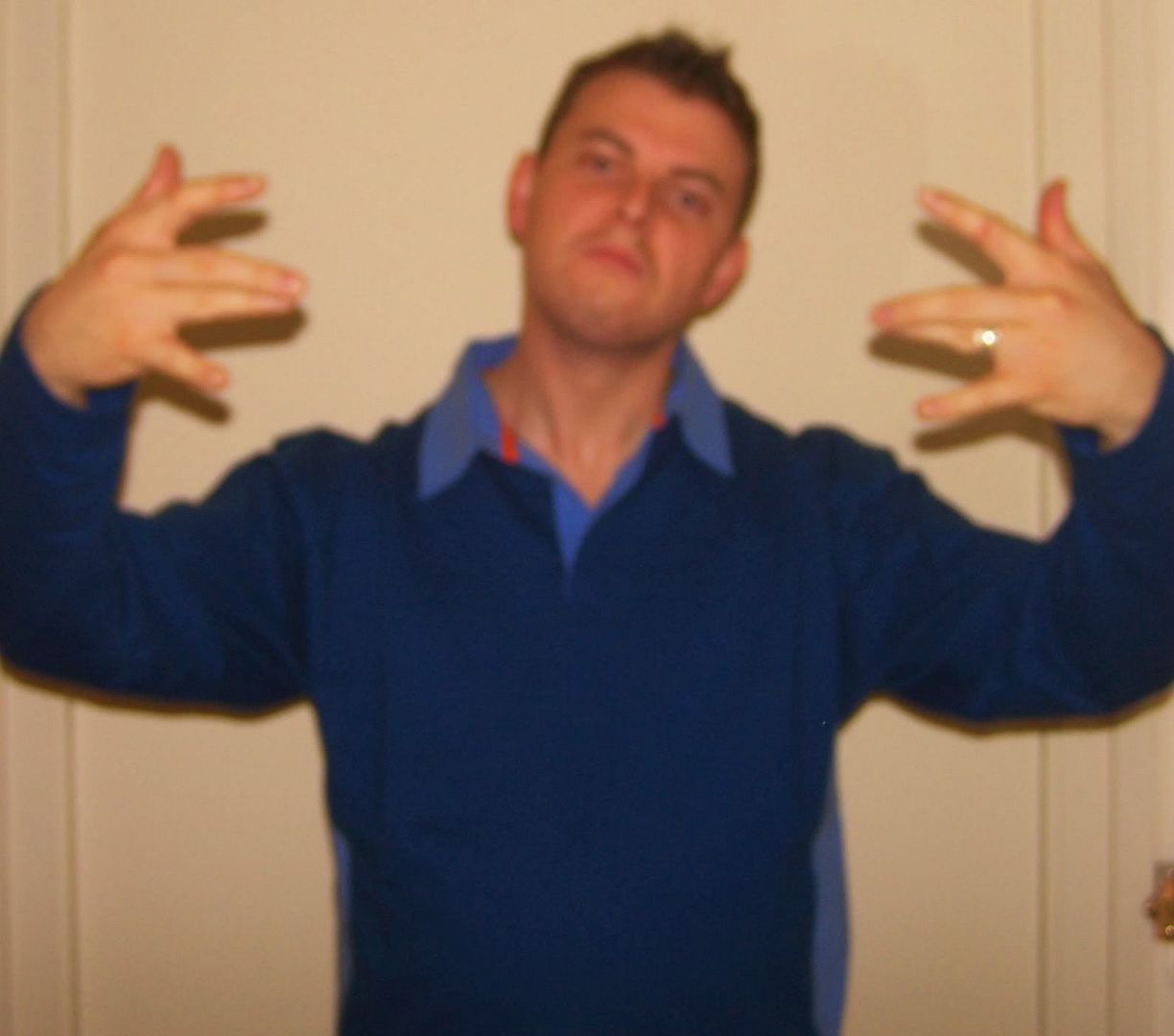 Nothing special, just an average top, right?


WRONG!


Check out this shit: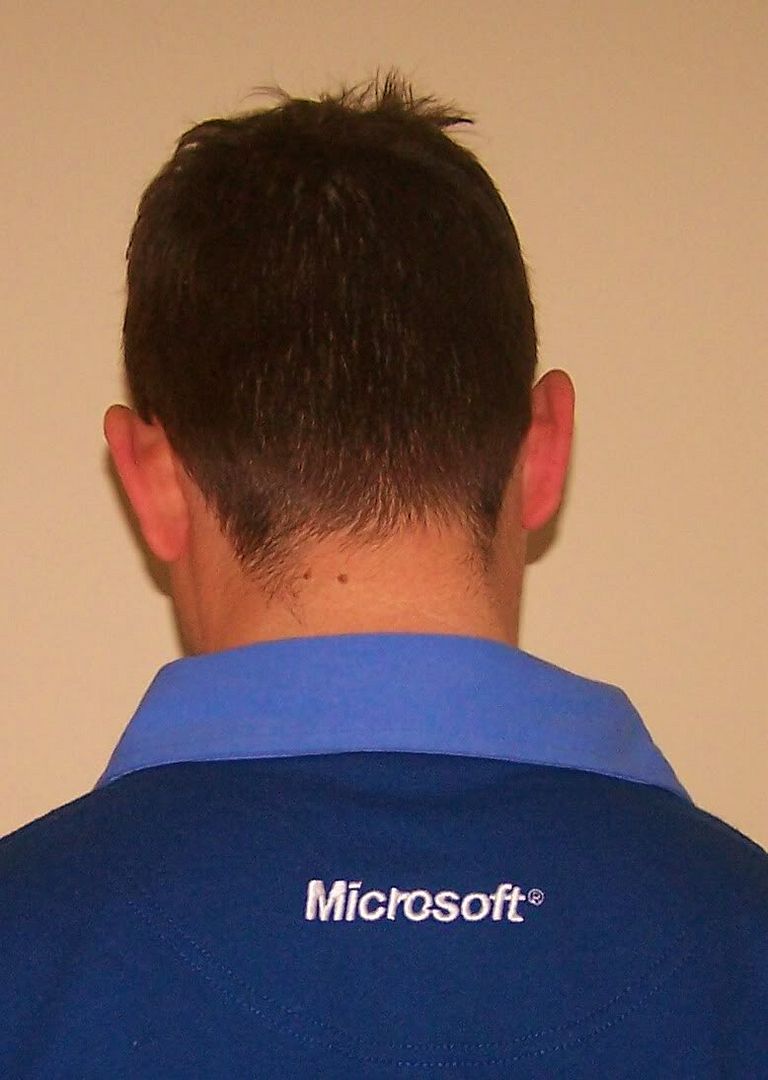 God, I can feel the jealousy of a million nerds around the world seeping through my computer screen.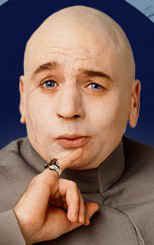 That's right, geeky bastards: Microsoft paid us a visit to show us "the future for integrated operating systems". We got a demo of Vista, among some other shit, and I got given this top for asking an "interesting question". You don't even want to know what the question was, but I'll tell you one thing: it wasn't interesting. They were just desperate for some input.

I'm thinking of auctioning it on eBay. I'm convinced that some nerdy bastard somewhere would pay top dollar for clothing with the Microsoft logo embroidered on it.

I think I'll start the bidding at....

One MILLION dollars.