It was a lovely evening here - the weather's been surprising me lately, sunny almost every day. It's a weird feeling in Scotland, the sun on your skin.

Took these of Erin just a while ago.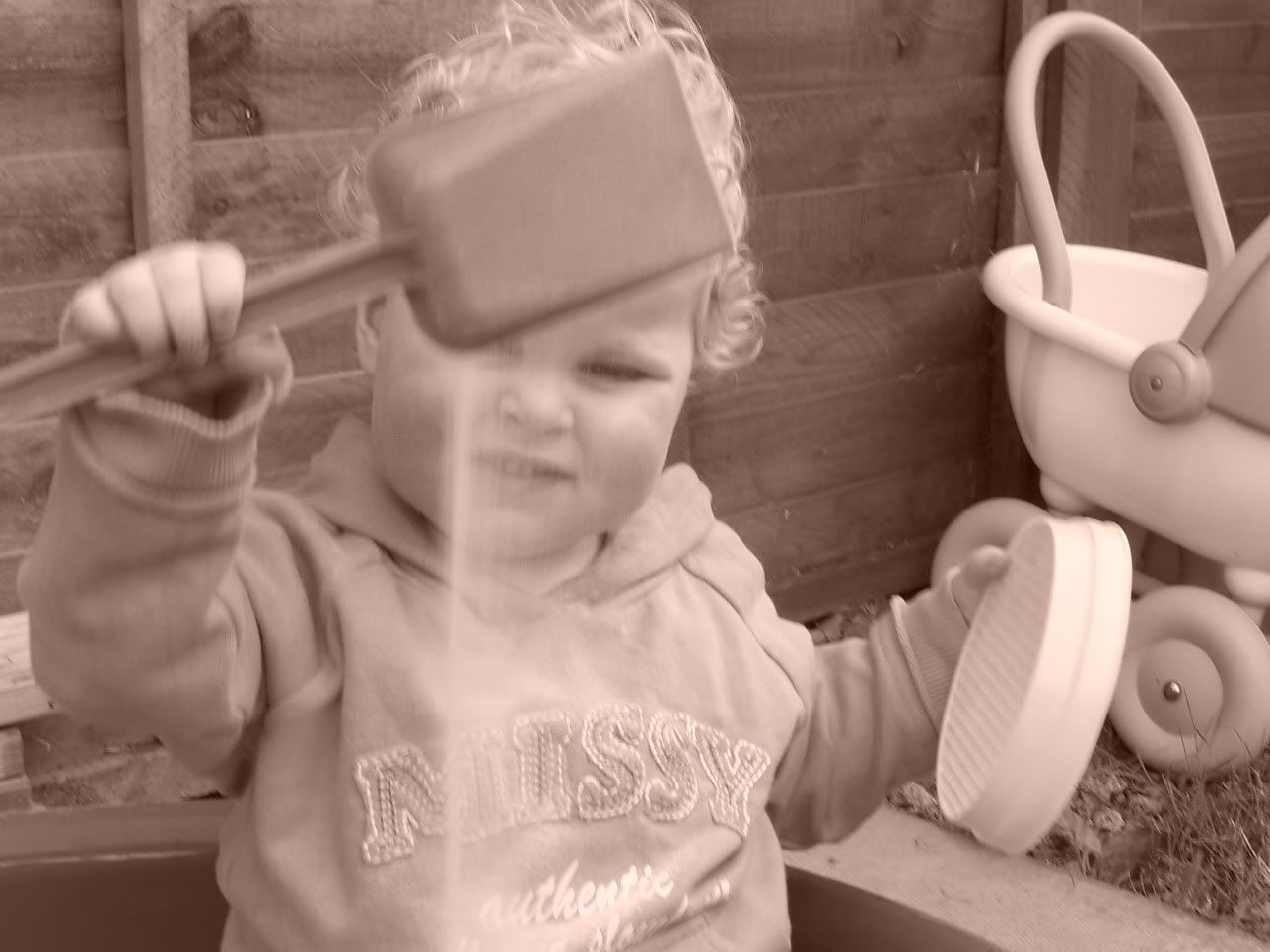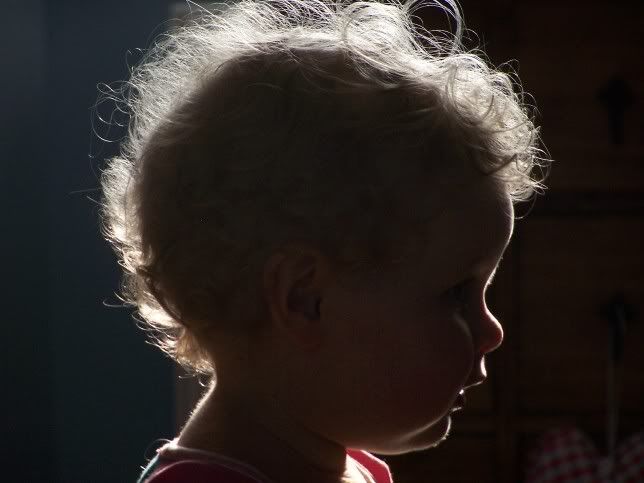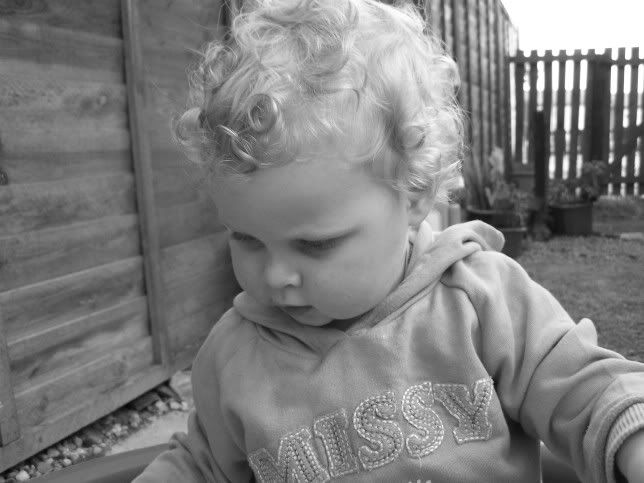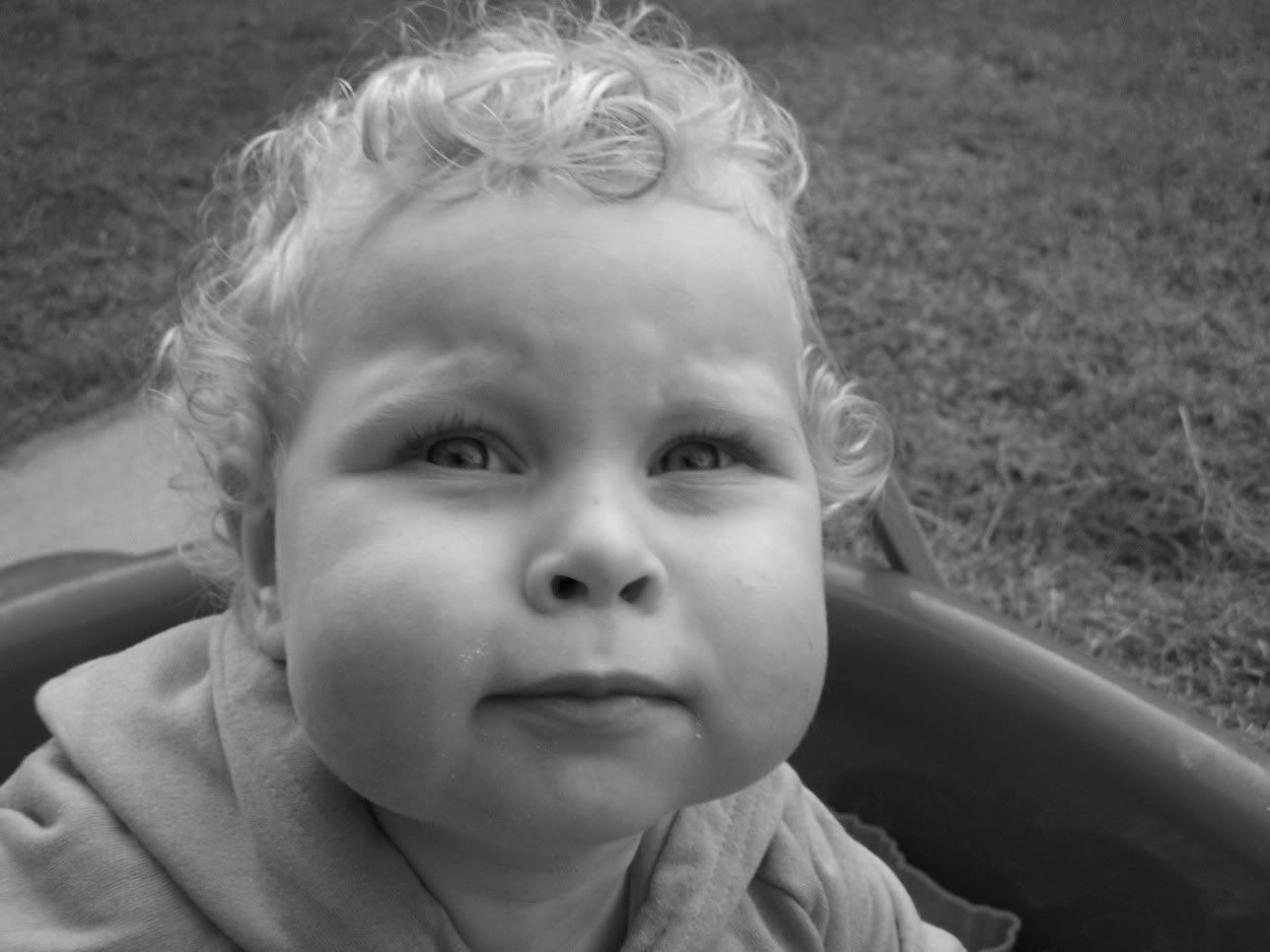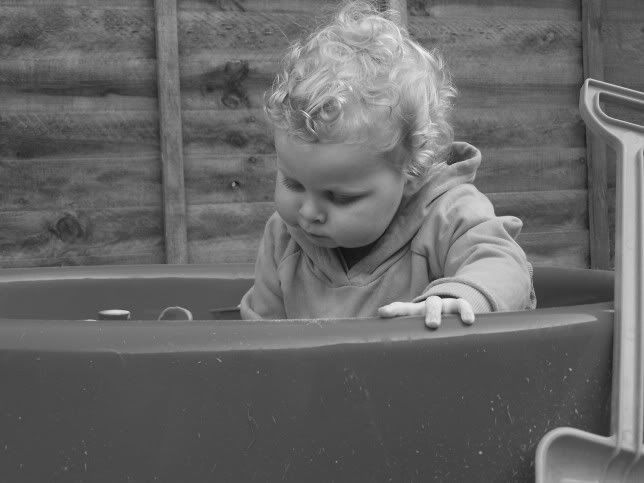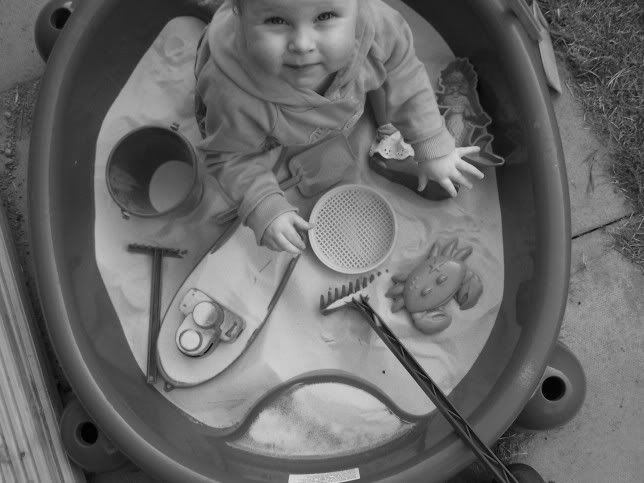 If anyone happens to be reading this, you should check out Michael's blog for some proper skilled photography - the guy's undoubtedly got a gift.